When it comes to Men's Health, Midwest Medical Clinic in Davenport, IA, is your trusted healthcare partner. Our team, composed of primary care providers, men's health, general practice, and internal medicine providers, is specially trained to cater to the multifaceted needs of men. Here's what you can expect from our comprehensive men's health services: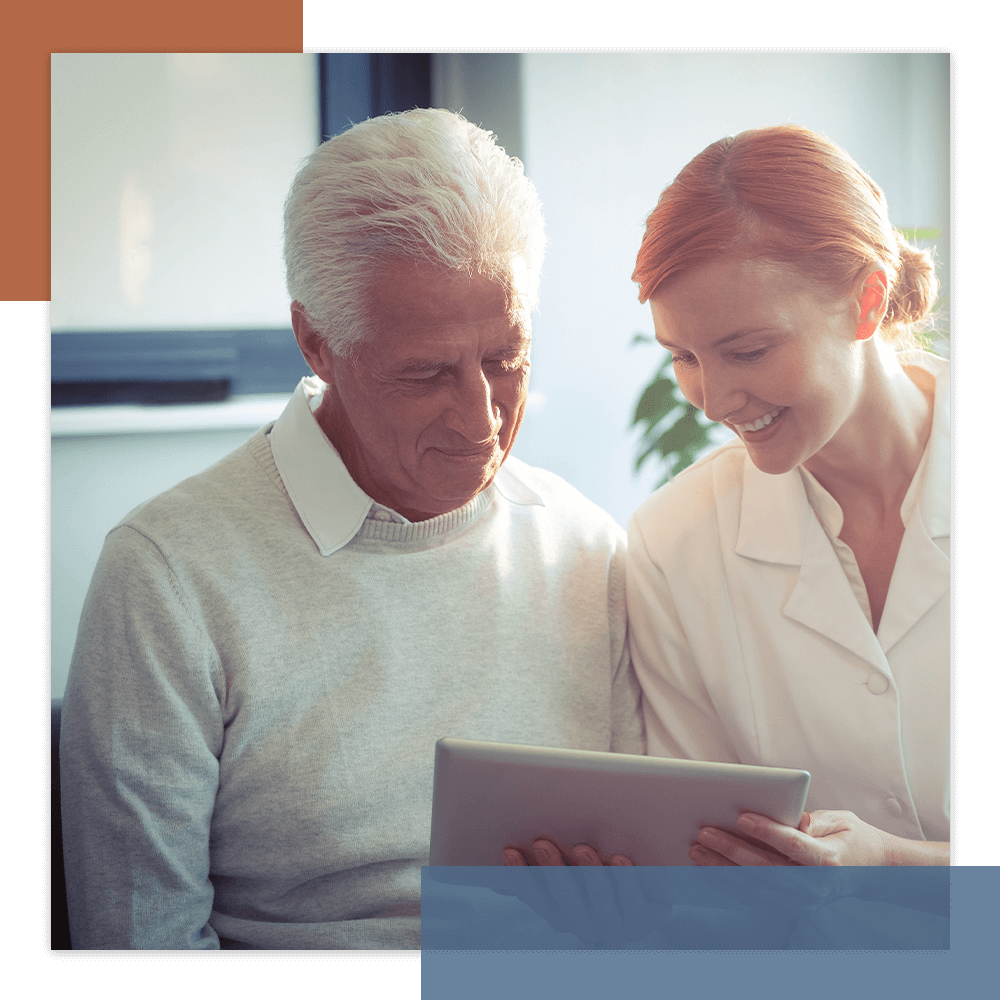 Primary Care for Men's Specific Needs
The cornerstone of any health journey starts with primary care. Our primary care providers are trained to deliver targeted care that addresses the health conditions most commonly found in men. This includes preventive services like screenings for high cholesterol, hypertension, and certain types of cancer.
Men's Health Services We Offer
Hormone Testing and Management

Sexual Health Consultations

Cardiovascular Risk Assessments

Mental Health Support

Nutrition and Weight Management

Chronic Disease Management

And More
What to Expect From Midwest Medical Clinic's Men's Health Services
At Midwest Medical Clinic, we recognize that women's health is a deeply personal and multifaceted journey. Our women's health services go beyond traditional medical care. We are committed to providing you with a comprehensive and compassionate approach that ensures your well-being at every level. Here are just a few aspects of our care that you can expect when you entrust your health to us:

Confidentiality and Respect
Discussing men's health often necessitates a setting of confidentiality and comfort. We pride ourselves on offering a space where men can openly share their health concerns without judgment.

Knowledge and Autonomy
We equip you with the necessary information and advice to make educated decisions about your health. We encourage our male patients to take an active role in their well-being through preventative measures and lifestyle choices.

Integrated Approach
We believe in addressing health from multiple angles. This includes not only treating acute and chronic illnesses but also considering emotional and psychological aspects. It's healthcare that views you as a whole person, not just a set of symptoms.

Long-Term Wellness
By partnering with us, you are investing in your long-term health. Our men's health services aim to help you maintain optimal health for years to come, so you can lead a fulfilling life.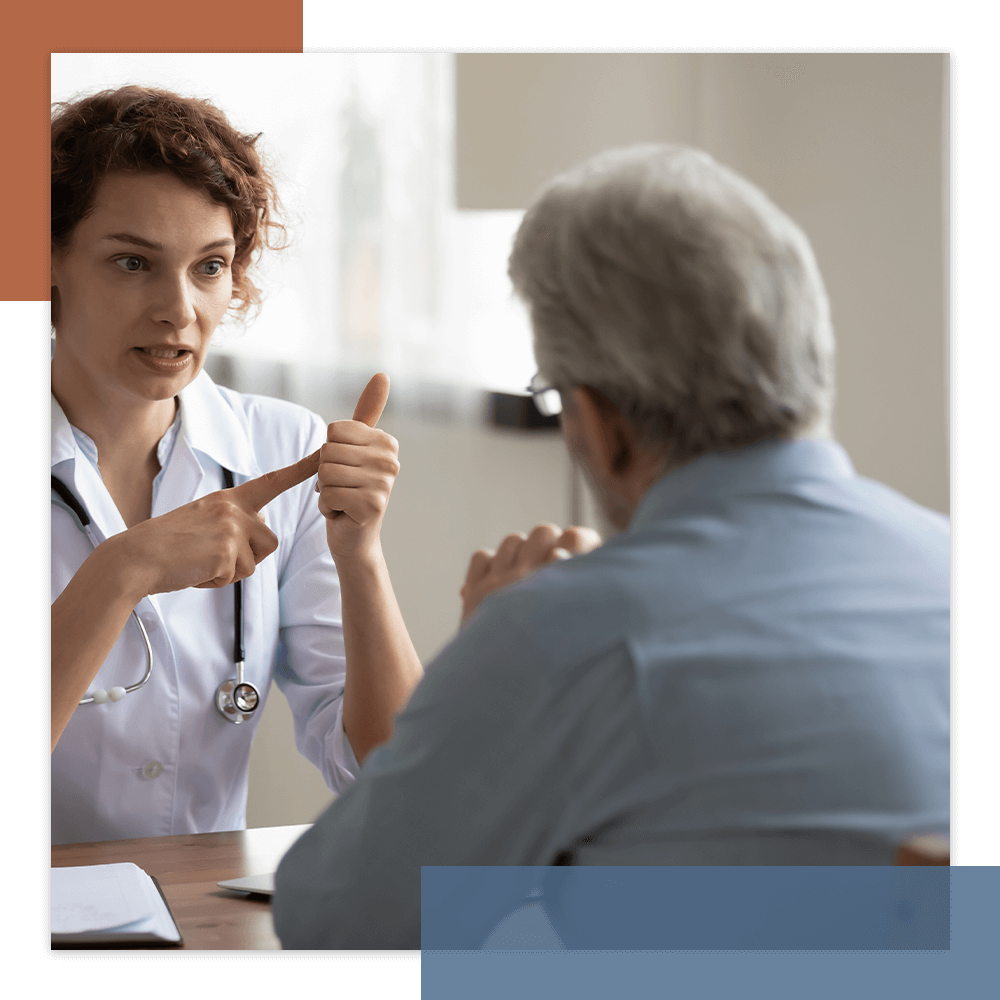 Expertise in Men's Health Issues
Our men's health providers understand the unique challenges that men face, such as prostate health, low testosterone levels, and erectile dysfunction. We offer tailored consultations and targeted treatments to address these specific concerns effectively.
Chronic Illness Management

Holistic Care Approach

Patient Education & Support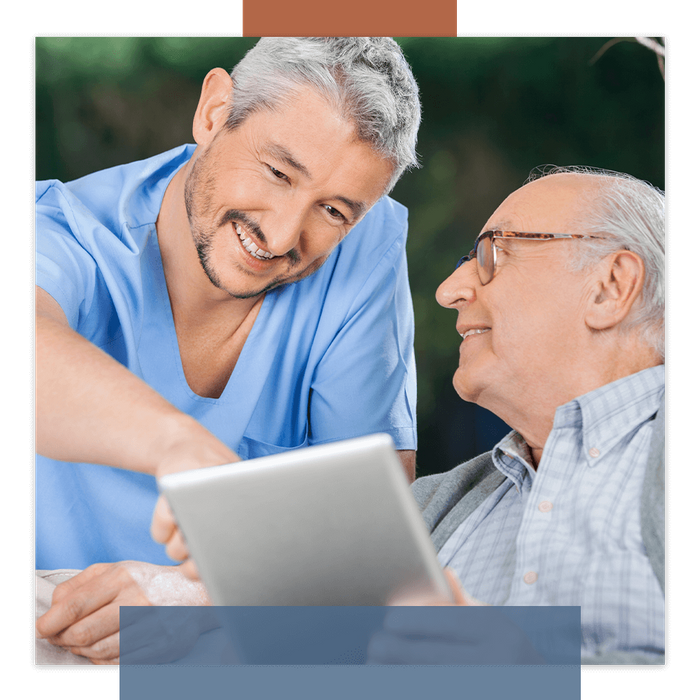 Your Go-to General Practice Provider
Our general practice providers believe in a holistic approach to men's health, ensuring that you are not just free from disease but also leading a lifestyle conducive to long-term well-being. From flu vaccines to mental health services, we cover all bases to keep you in the best health possible.
Internal Medicine for Chronic and Complex Conditions
For more complex medical issues like chronic kidney disease, COPD, or hypertension, our internal medicine providers bring in-depth expertise and experience to the table. With a history of managing highly complex medical conditions, you can rest assured that your health is in competent hands.

When it comes to men's health, don't compromise. Trust the healthcare professionals at Midwest Medical Clinic for a comprehensive, respectful, and personalized healthcare experience. Schedule an appointment with our dedicated team to take the first step in your journey toward long-term health and well-being.