Primary Care - Quad Cities area
Midwest Medical Clinic is a primary care clinic in the Quad Cities area dedicated to providing patients with the best care possible. Services are only provided to patients 18 years and older.
See a Primary Care Doctor in the Quad cities
Midwest Medical Clinic is proud to offer comprehensive primary care services to our patients. Our team of experienced and knowledgeable providers strives to provide the highest quality of care and preventative medicine to keep our patients healthy.
The Care You Need, When You Need It
We offer the full spectrum of primary care services including annual physicals, routine health screenings, immunizations, and more. Our primary care doctors also work closely with patients to provide personalized care plans tailored to meet each patient's individual needs and health goals.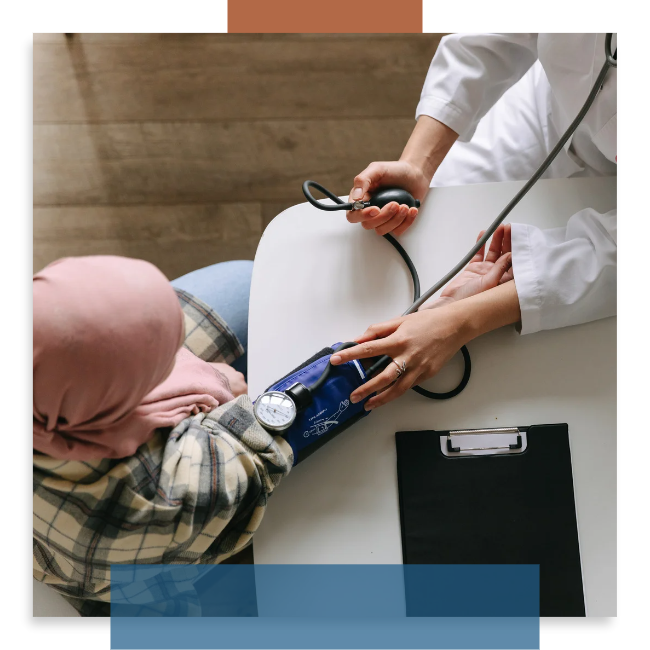 A Doctor With More Than Two Decades of Experience
Our lead physician, Dr. Singh, brings more than 20 years of hands-on experience in treating patients. At Midwest Medical Clinic, we believe everyone should have a primary care doctor who takes the time to listen before coming up with a customized solution that works for you.
What to Expect
At Midwest Medical Clinic, we know that finding a new family medical clinic can be challenging. We want you to know that if you're in Davenport, IA or the surrounding areas, we'd love to provide you with the care you deserve. During your visit, you can rest assured that our highest priority is to ensure that you're comfortable while we provide you with exceptional care.

Our primary care doctors are accepting new patients, and whether you're new to the area and you'd like to schedule an annual physical or you're simply looking for a new clinic to visit, we'd love to see you. Midwest Medical Clinic is here to help you live a happier, healthier life. Contact us today to schedule an appointment!