At Midwest Medical Clinic, we recognize that women's health is a complex and dynamic aspect of healthcare that requires specialized attention and care. Our women's health Services have been meticulously designed to address the unique needs and concerns that women face throughout their lives. As a primary care clinic with a deep commitment to your well-being. From adolescence to menopause and beyond, we take pride in offering a comprehensive range of services that encompass preventive care, reproductive health, menopause management, and gynecological health. Contact us today to schedule an appointment!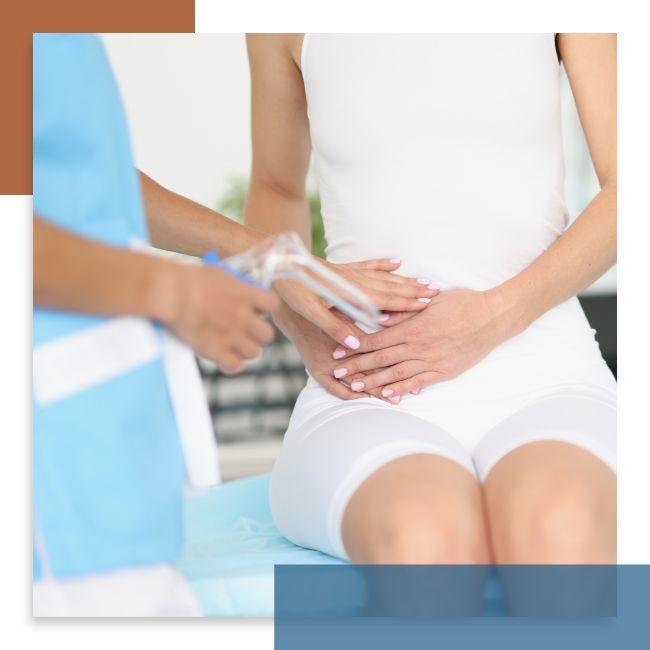 Comprehensive Preventive Care
Prevention is the foundation upon which a lifetime of good health is built. Our women's health services prioritize preventive care to ensure that you not only enjoy your current state of health but also thrive in the years to come. Our experienced healthcare professionals offer comprehensive preventive care, including routine screenings, vaccinations, and wellness exams. Regular check-ups are essential for early detection and management of potential health issues, allowing you to stay ahead and make informed decisions about your well-being.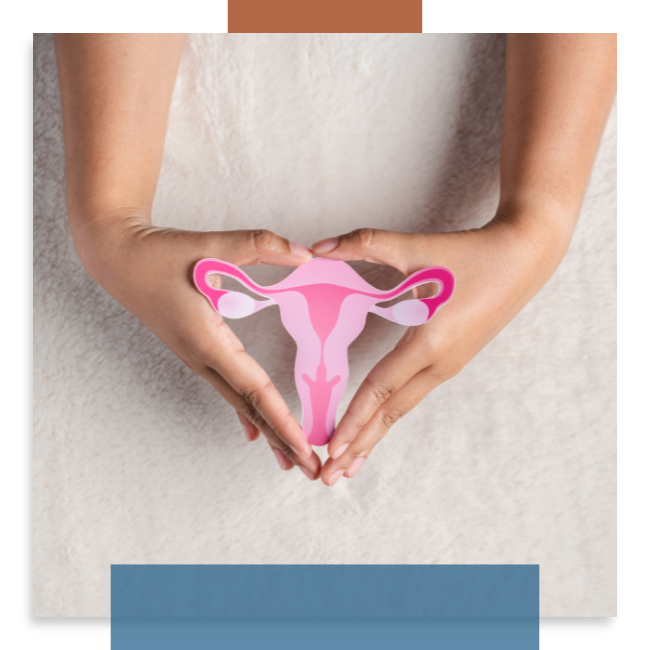 Reproductive Health
We recognize the importance of reproductive health in women's lives. Whether you're considering starting a family, in need of contraception, or seeking guidance on menstrual health, our women's health services cover a broad spectrum of reproductive health needs. Our trusted healthcare team is here to provide personalized advice, discuss family planning options, and address any concerns you may have. We aim to support you in making choices that align with your goals and values.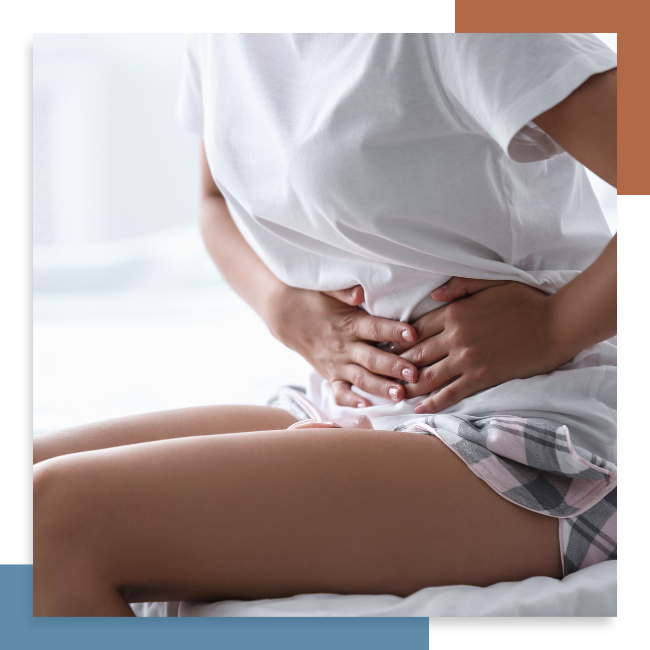 Gynecological Health
Maintaining gynecological health is crucial for overall well-being. From routine pelvic exams to the diagnosis and treatment of gynecological conditions, our team is committed to providing compassionate and personalized care, addressing concerns such as menstrual irregularities, pelvic pain, and more. We strive to create a comfortable and respectful environment where you can discuss your health concerns openly.
What to Expect From Midwest Medical Clinic's Women's Health Services
At Midwest Medical Clinic, we recognize that women's health is a deeply personal and multifaceted journey. Our women's health services go beyond traditional medical care. We are committed to providing you with a comprehensive and compassionate approach that ensures your well-being at every level. Here are just a few aspects of our care that you can expect when you entrust your health to us:

Comfort and Respect:
We understand that discussing women's health topics requires sensitivity and a safe, comfortable environment. Our clinic is committed to creating a respectful and compassionate space where you can openly share your concerns.

Empowerment:
We believe in empowering you with knowledge and information. Our women's health services provide educational resources, enabling you to make informed decisions about your health and take an active role in your well-being.
Holistic Approach:
Our focus is not only on treating illness but also on promoting overall wellness. We consider all aspects of your health, including physical, emotional, and mental well-being, to provide holistic care.

Long-Term Health:
By investing in your health today, you're investing in a healthier future. Our women's health services aim to help you maintain optimal health, ensuring you can enjoy life to the fullest.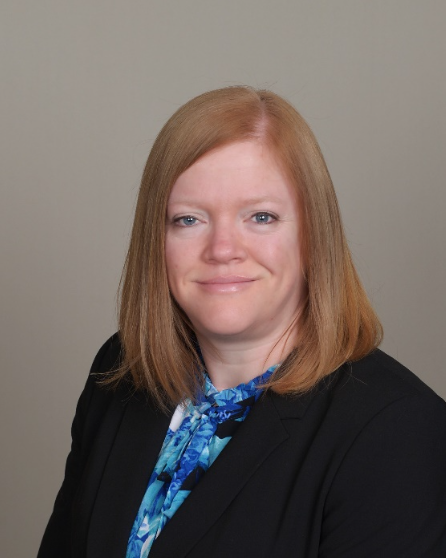 Introducing Kristy Clinton
My name is Kristy Clinton, a Board-Certified Family Nurse Practitioner with over 16 years of experience in Emergency Medicine. One of my passions is women's health, and as a provider at Midwest Medical Clinic, I aim to build lasting relationships with patients, using evidence-based practices to improve their well-being and quality of life. I'm excited to work alongside Dr. Singh to provide consistent and trustworthy care. Let's work together to achieve your wellness goals!

At Midwest Medical Clinic, we are dedicated to providing high-quality women's health services that prioritize your needs. As a primary care clinic, we offer a holistic approach to women's healthcare, focusing on prevention, early detection, and personalized treatment. Your well-being is our top priority. We treat patients as unique individuals and we believe that the best medical care can only be delivered in a setting where the physician knows their patients.
We look forward to being your trusted partner in achieving and maintaining excellent health. Contact us today to schedule an appointment and take the first step towards a healthier, happier you.